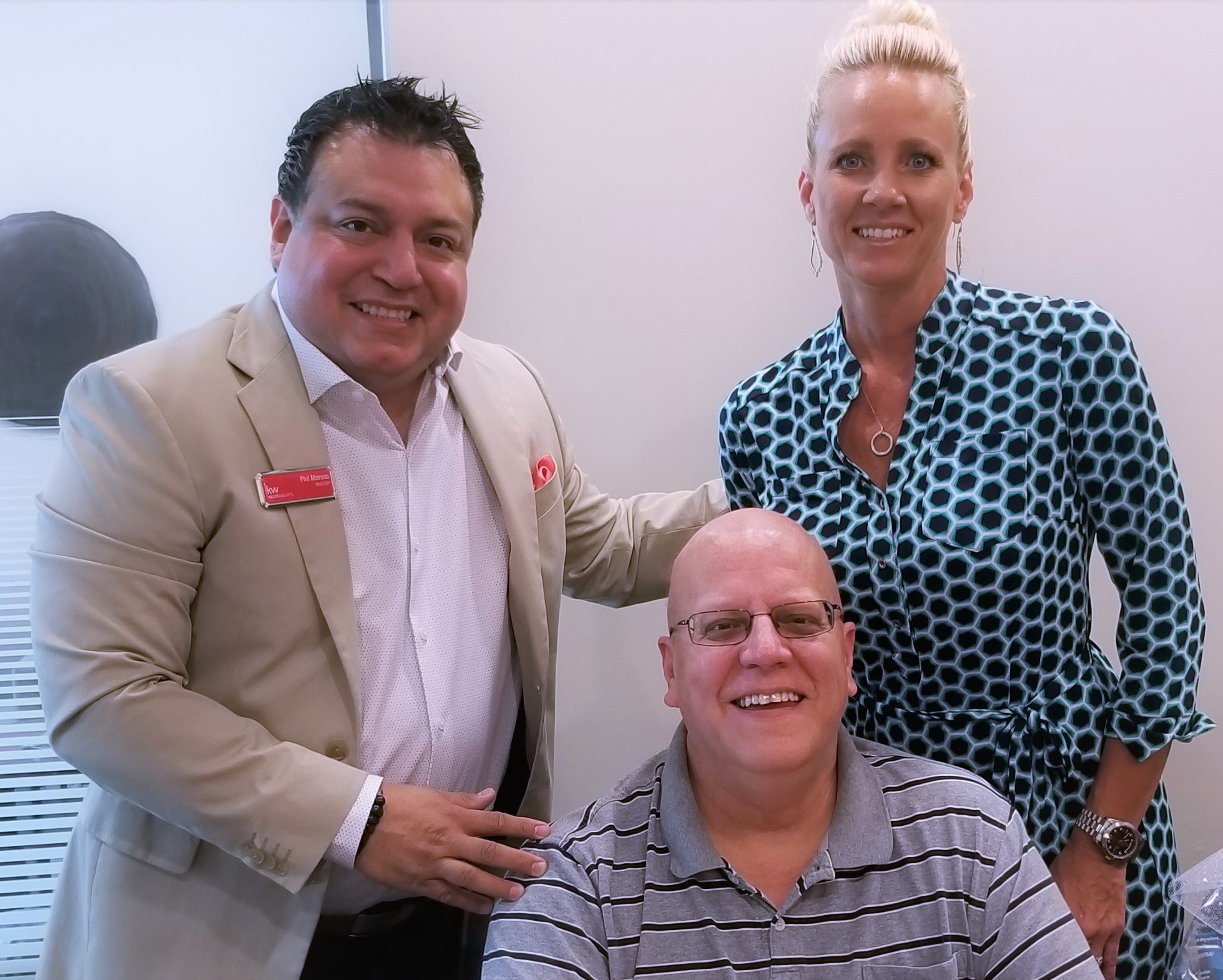 As a first time home buyer, I didn't know what to expect but Phil Moreno made the experience very easy. His knowledge and connections within the industry give him an advantage which provided a very smooth transaction.

With a limited inventory due to my budget and a very fast moving market, Phil found me a home that I can afford but has strong potential short term cash value or if I choose, a nice renovation project. Either way, I love the large tree in the front yard that's doing a valiant job of blocking out some of this Texas heat and the large backyard that I can have bonfires and BBQ's in.

I put my trust into Phil in helping me with the single biggest purchase of my life and through our time together Phil got to understand that for me, this was much more than the purchase of a home. It was what it represented for me. Because he understood this he became more than my agent, he became a friend.

Thank you Phil!



— Dan Nichols, 1st Time Home Buyer