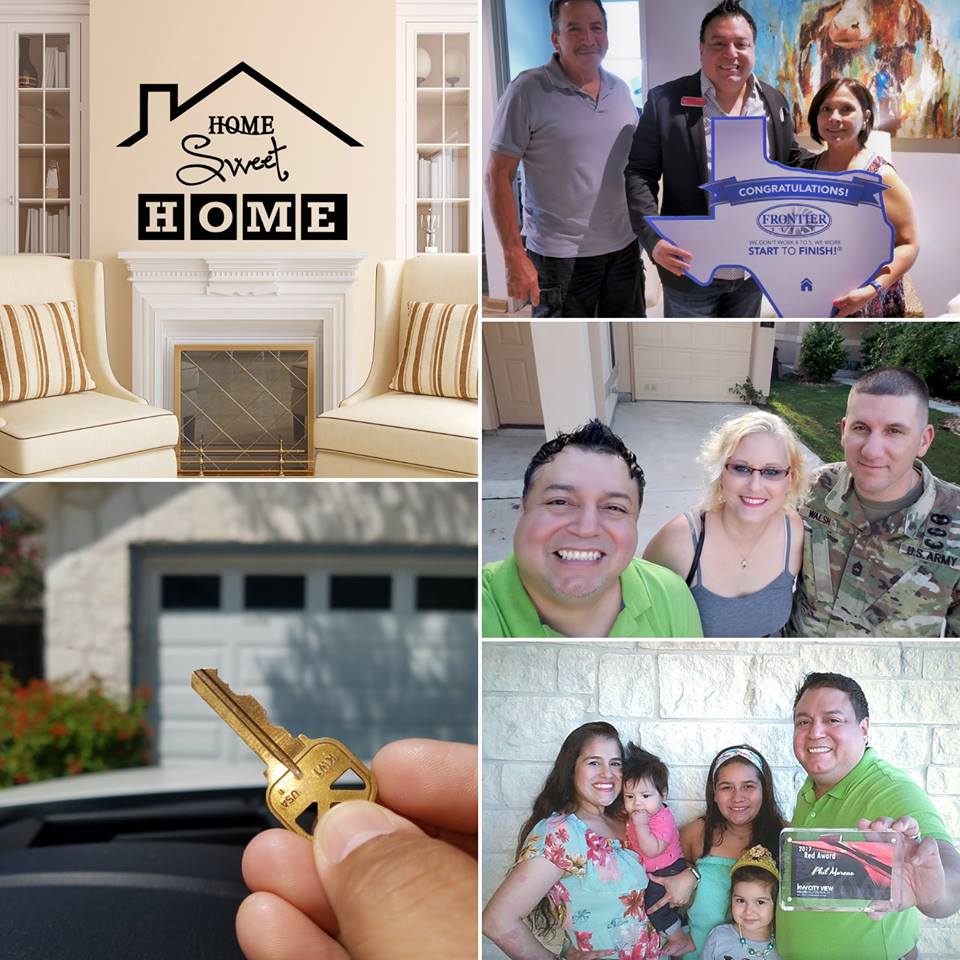 Empowering Families into New Communities…
Long ago… in a GALAXY far away…. After many years in cooperate leadership, an opportunity for a career change arose that eventually would became a successful banking career at JP Morgan Chase. The concepts of finance and mortgage lending were very new to me and as I quickly learned the importance of PRE-QUALIFYING fundamentals, the most important attribution was relying on the knowledge of my lending business partners.
Fast forward many years later, as our blessed family abundantly growing in numbers, the need to be more accessible in my children's life was becoming more apparent. With the encouragement of my wife, I decided to take a leap of faith while also pursuing ministry on a full-time basis and made the slow transition into REAL ESTATE in hopes of leveraging previous mortgage successes, all the while pursuing new partnerships with some of the city's finest lending experts.
The greatest of all time professional basketball player Michael Jordan stated, "Talent wins games, but teamwork and intelligence win championships."
From Home Inspectors to Insurance Agents to Lending Specialist, it's important to align yourself with like-minded professionals that understand the VALUE of what we do. It's simply a non-negotiable.
But knowledge isn't enough. John McArthur said, "Knowledge is essential, but not sufficient…" Without LOVE, knowledge is meaningless. You must genuinely LOVE the people you serve.
With the right strategy, the right people and in GOD's timing, it's not a matter of if but just a matter of time for anyone desiring to become a home owner of the future. And my motivation is simple, "I work unto the Lord to glorify Him." – Colossians 3:23.
For anyone interested in acquiring a new Home, Residential Rental, or guidance on Listing their current home for best optimal gain in this competitive market go to PhilSellsHomesTX.com and while your there, please read what my client's are saying about my expertise.
#EmpoweringFamiliesIntoNewCommunities